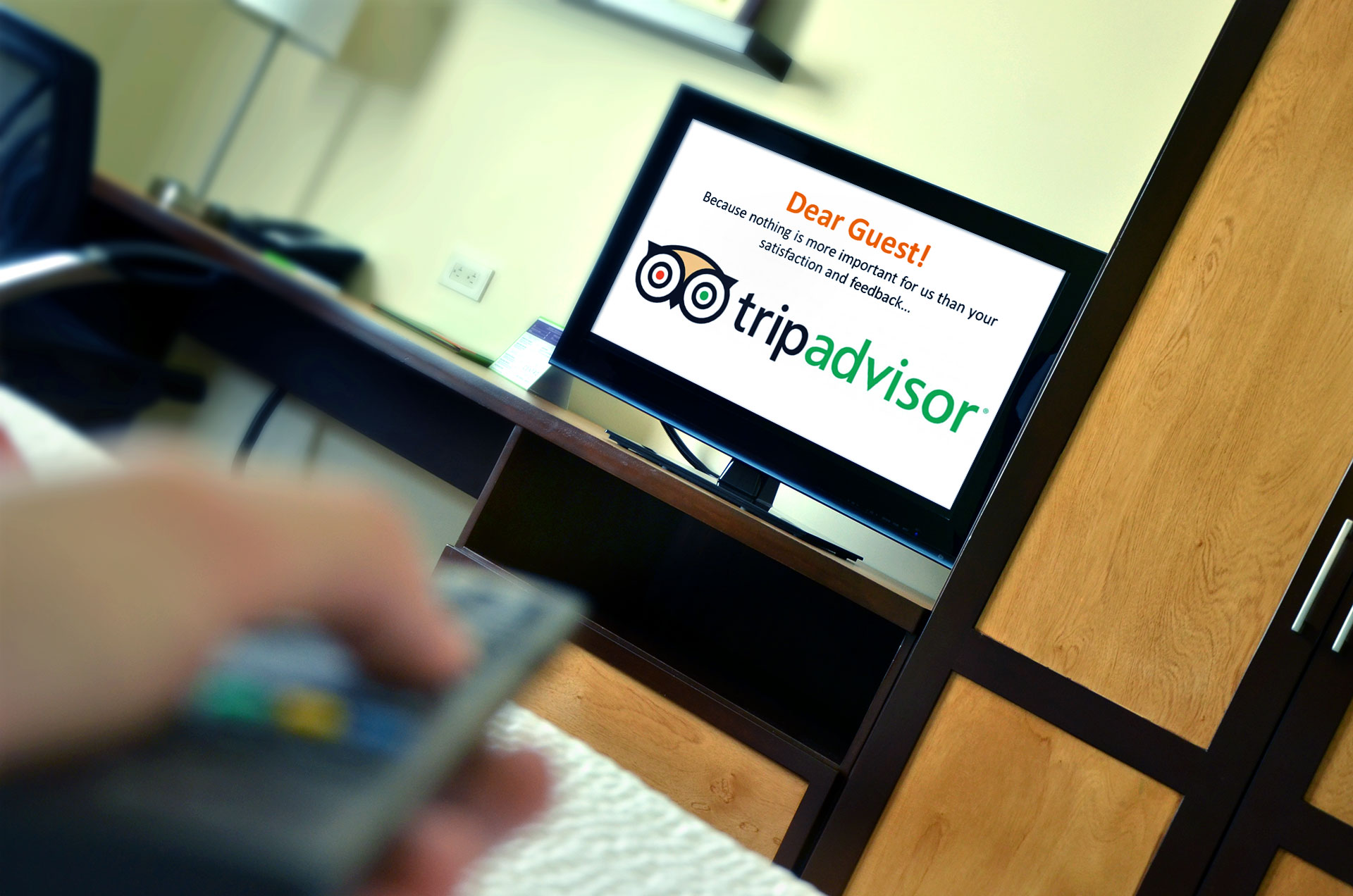 Nowadays there are televisions everywhere, in hotels, banks, restaurants, waiting rooms, hospitals, etc. However, they have become decorative or entertainment complements that fail to generate greater impact.
The internal channel will allow you to:
Exploit the use of installed or installed televisions
Schedule ads remotely
Automated messages with web page information
Divide the signal into boxes
Update content in a matter of seconds
Our solution will give you absolute control of what you want to communicate or transmit, be it videos, advertisements, or even TV signal, thus maximizing communication with viewers.
Other products that might interest you